HAL&AL
Regular price
Sale price
$46.00
Unit price
per
Sale
Sold out
FRENCHED, 8-BONE RACK (SERVES 2-3)

OVERVIEW
Our premium quality Lamb Rack is exceptionally juicy and rich in flavor. Its tender, melt-in-your-mouth texture, along with its presentable appearance easily makes it our most popular cut. After being Carved and Frenched by Hal&Al's most talented butchers, the meat is immediately flash frozen to retain its freshness and quality. It is Traditionally roasted whole or cut into cutlets.

PRODUCT INFORMATION:

Product of Australia
Full Rack of tender and deliciously rich lamb
Easy to prepare— Pan-Roast, Roast, Sous Vide, Grill
Frenched Down and Flash Frozen
100% Satisfaction Guaranteed
COOKING TIPS:
Rack of lamb pairs well with a variety of seasonings, from fresh herbs like rosemary and thyme to Dijon mustard, spicy harissa, or simply olive oil and coarse salt and pepper. Gently score the fat cap before cooking. The rack can also be sliced into individual or double chops before cooking, if desired. Rack of lamb and lamb chops are best enjoyed medium-rare, or 145 degrees F on an instant-read thermometer. Always allow the finished lamb to rest before slicing or serving.

Share
View full details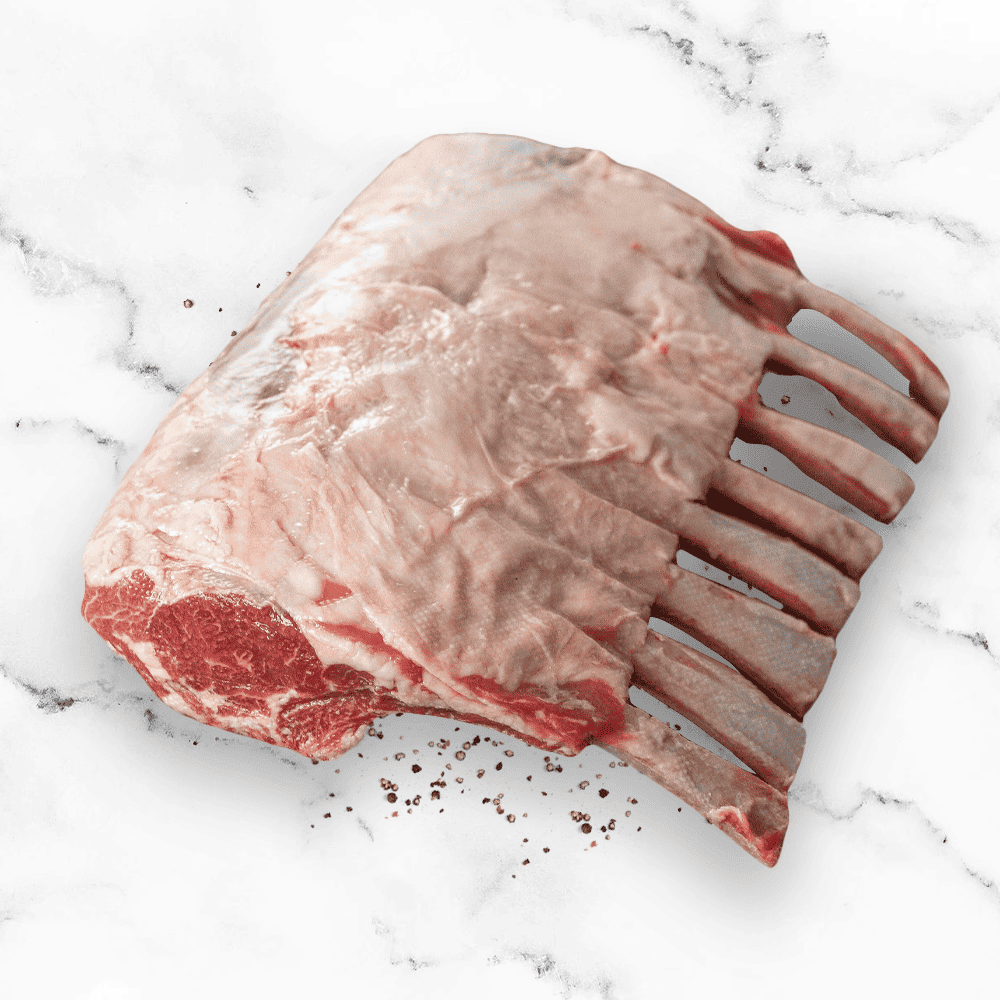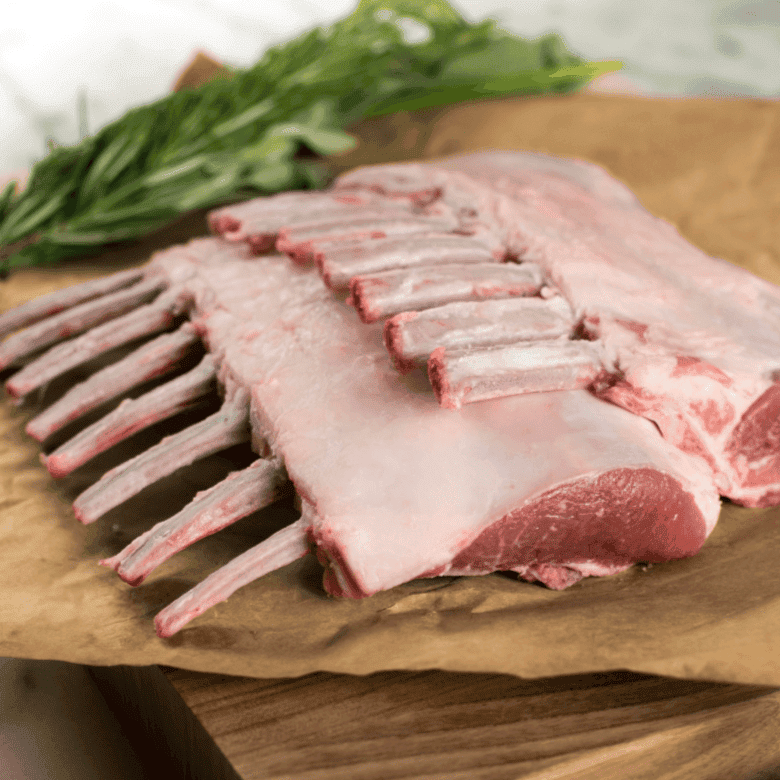 Add these to your order for a weekend full of BBQing!